Kolkata: The steep price of
gold
has been both a gift and a curse for the
jewellery
industry. Popular brands have been compelled to modify designs, go lightweight and embrace e-marketing tools, but at the same time the buyer's 'safe investment' choice has handed them a golden ticket out of the pandemic slump.
Every piece of jewellery usually tells us a unique story. Collections across brands are currently spinning one tale that loudly and proudly says success is how high you bounce after you hit bottom.
The jewellery industry in
Bengal
is on the cusp of a major transformation. Players, big and small, are recasting
business
policies and embracing innovative marketing strategies. Staggered
sales
amid the pandemic-induced lockdown and continuing Covid restrictions have prompted leading brands to open online shopping windows and doorstep delivery. The average customer has been obliging no less, hoping to make "a safe investment for an unforeseen future". While the demand for gold is higher, wedding and other celebratory purchases include both diamond and platinum jewellery.
Former vice-chairman of Gems and Jewellery Export Promotion Council (GJEPC) Pankaj Parekh feels soaring gold prices have forced the industry to go "lightweight" to fit the shrinking pockets of the middle class buyer. "Use of low-karat gold and design modifications have taken place. Orders are being taken online and home delivery is being ensured. Innovative approach is the key. One thing we can say firmly is that we have not lost customers and turnover has been stable even if volume-wise there has been a drop," he said.
Lightweight jewellery clicks with Gen Z while the computer-aided design and manufacturing technology has been a game-changer for the industry, joint MD of PC Chandra Jewellers Suvro Chandra told TOI. "We are adapting to changes. Despite the jewellery business reeling from the effects of the pandemic, there is a demand because people tend to cut down on spending elsewhere and buy gold, which they still see as a safer investment," he said.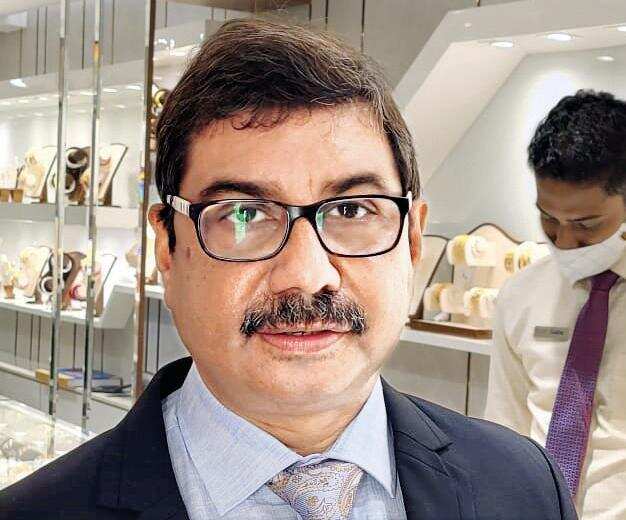 Suvro Chandra
On future plans, Chandra said: "Our company is trying to roll out new schemes to woo more buyers. We'd like to grow pan-India and internationally, apart from boosting online sales."
The pandemic has shown the industry that there is no substitute for gold, said Annargha Uuttiya Chowdhury, the director of Anjali Jewellers. "We are selling our products via video calls and delivering them on the buyer's doorstep. The idea is to allow customers to choose from our stock as they would during a visit in person. Offline business may be slow, but people are coming to our stores that maintain Covid protocol. We plan to open multiple outlets in the future," he added.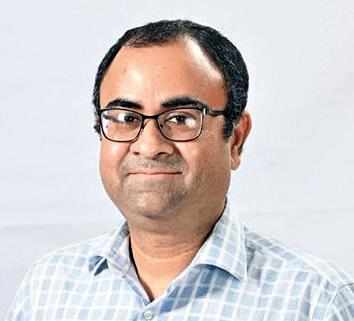 Annargha Uuttiya Chowdhury
Tanishq, a Tata product, has unveiled an exclusive line of gold and diamond jewellery called 'Little Big Moments'. It is said to be "an ode to moments requiring a special celebration". The chic designs mingle well with our daily lives and can go unnoticed, said GM (Marketing) Ranjani Krishnaswamy. "Customers are being offered up to 20% off on diamond jewellery value. There are several micro moments in our lives that can be celebrated with our new collection," Krishnaswamy added.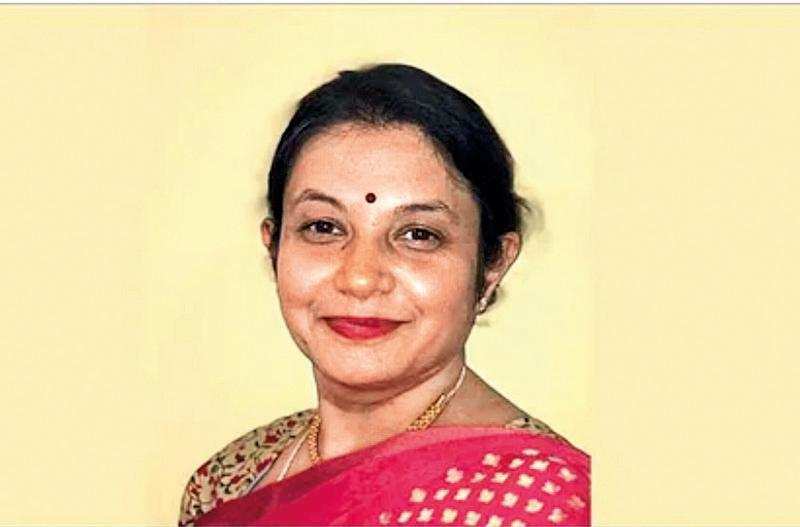 Ranjani Krishnaswamy
When business is challenging, thinking out-of-the-box is imperative, believes Senco Gold & Diamonds CEO Suvankar Sen. "We are video-calling customers who can't come to the store. Those who need jewellery for wedding or investment are buying even amid the pandemic. In the past year, more than 50% of customers have been active and retained. Others are waiting for the market to stabilise. We plan to grow slowly and steadily, with a limited number of new stores," Sen said.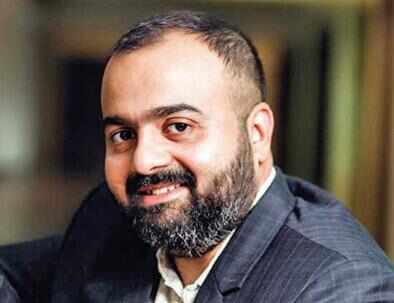 Suvankar Sen
Chandrakanta Roy Chowdhury, a partner in MP Jewellers, has a more aggressive business approach. He said the retail company wanted to open more stores in new regions to boost the buyer base.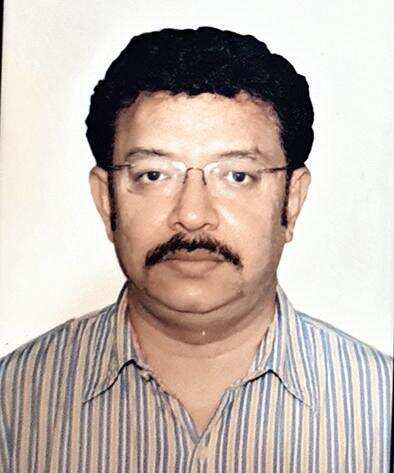 Chandrakanta Roy Chowdhury
"Though online marketing and selling products through websites or apps are becoming popular, jewellery largely is a touch-and-feel kind of a product. Customers would want to try them out before purchase. Buying jewellery involves the conventional process of precise selection, touch and try and, of course, haggling over the price. All these together make up the age-old relationship between brands and their buyers — a bond no pandemic can perhaps break," he added.